Vendicari Oasis
In a pristine strip of south-eastern Sicily, between the splendid locations of Noto and Marzamemi, there is a particularly beautiful naturalistic area: The natural reserve of  Vendicari Oasis, today, a protected area officially established in 1984 with a extension of 1512 hectares. The particular presence of various marshes makes the reserve a favorite place for migratory birds such as: waders, herons, storks, flamingos, mallard, cormorants and the knight of Italy. An entire ecosystem lives undisturbed within the reserve. Frequently you will find yourself in front of breathtaking landscapes, dense vegetation that suddenly opens to a crystal clear sea, to very long and golden beaches, which in a few hundred meters become rocks overhanging a deep sea. Within the Reserve, human history shows a long stay. There are several archaeological and architectural settlements that testify to human life in these places since Greek times. It is possible to find traces of tanks-storage of an ancient Hellenistic fish processing plant, next to which a small necropolis has also been discovered. In the Byzantine era, the area was inhabited to the south with the presence of a church, several catacombs and houses. The danger of the coasts led the inhabitants to abandon the site to other internal areas.

The Sveva Tower, probably built by Pietro d'Aragona, count of Alburquerque and duke of Noto (1406-1438), as well as brother of Alfonso V of Aragon, king of Spain and Sicily (1416-1458) testifies to the strategic interest of the area for the defense of the coast.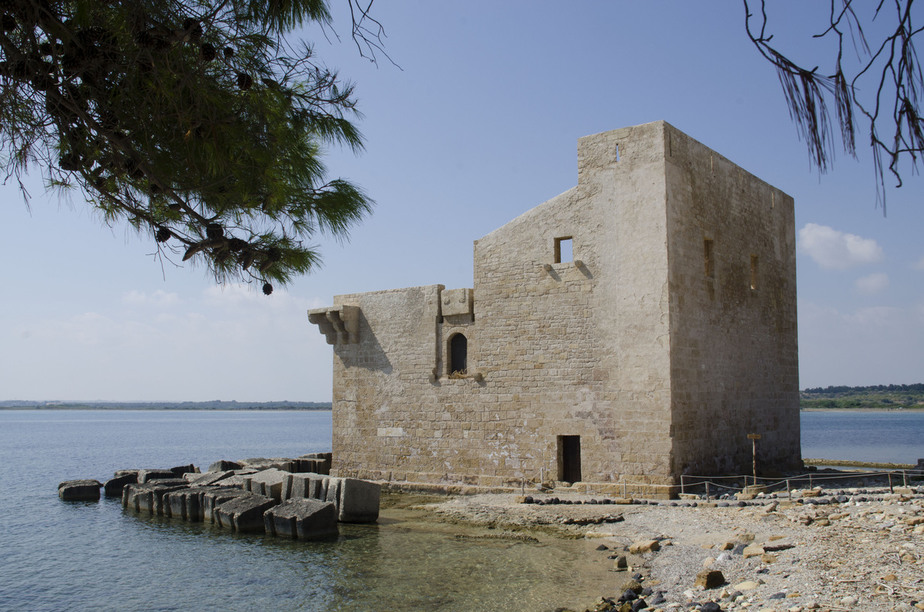 Not far away there is the Tonnara di Vendicari, a decaying building that still preserves the chimney in good condition, as well as various establishments and fishermen's houses. The Tonnara was built in the eighteenth century. The salt pans of Vendicari had economic importance for a long time, certainly in support of the Tonnara for fish conservation.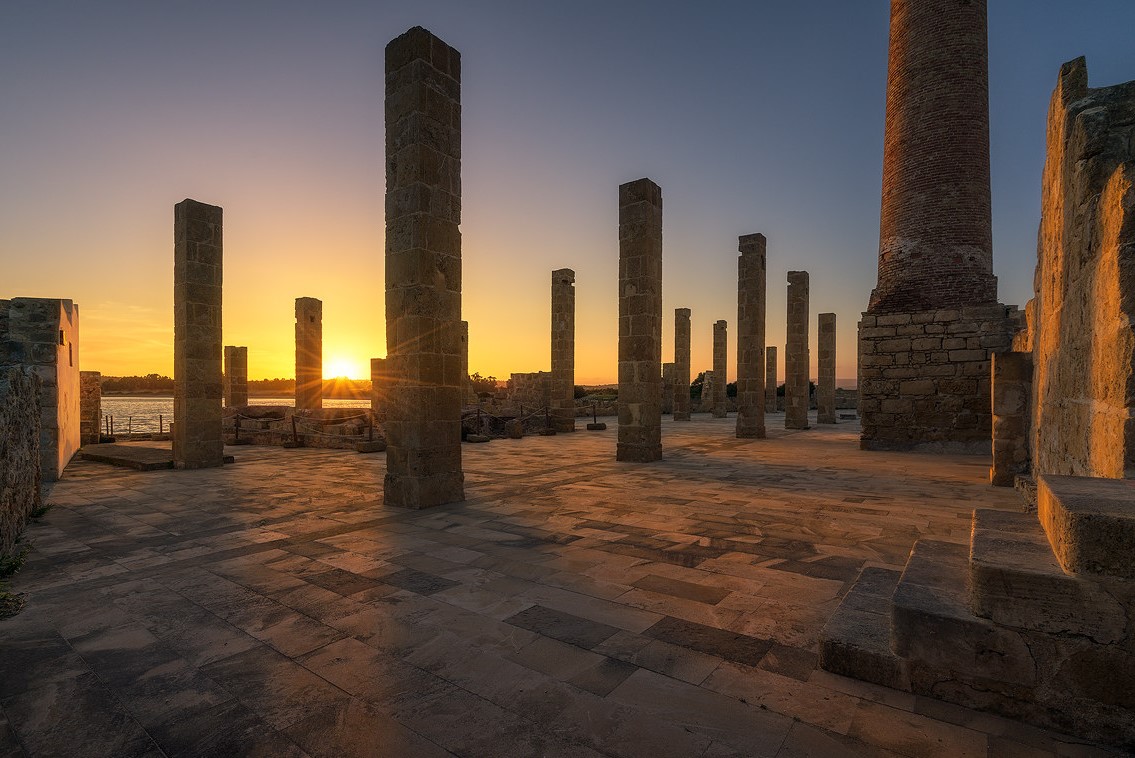 If you love nature, long walks in pristine places, surrounded by authentic fauna and flora, then you cannot miss a visit to this place full of history, colors and beaches to lose your breath! The area has various entrances, the most common is the entrance to the Tonnara. A second known entrance is Calamosche, which leads directly to the beach of the same name.
To reach the area, take the highway A18 toward south, take the Noto exit and continue towards Pachino via the SP 19 until you'll see the sign to enter to the reserve.