DO YOU OWN AN APARTMENT,  SINGLE HOME OR VILLA? WE CAN BE YOUR IDEAL PARTNER!
Deciding to join the short-term rental marketplace is a safe and profitable choice. This market is constantly growing, but managing everything independently can take more time and knowledge than expected. Dealing with all legal aspects, marketing strategies, constant changes, can be difficult and often unsatisfactory. That's why we are here! Enjoy your free time, dedicate yourself to your passions, travel and do what you want! We offer our experience and professionalism at your disposal. We manage your property!
Our team will take care of the entire process needed for your home to join the vacation rental marketplace. We monitor every step throughout the transition such as: home staging, marketing, accounting and legal support with specialists in each department. We'll run the listings, with our marketing channels giving your property the utmost visibility, making sure that your revenues increase annually. The home will be inspected prior to the arrival of guests as well as after their departure. We will manage cleaning services, home maintenance, and as required by the government the recording of guests and collection of city taxes. We make the difference because our close business relationships are based out of loyalty, trust and transparency. For us, customer satisfaction is essential, therefore guests will be assisted before, during and after their stay.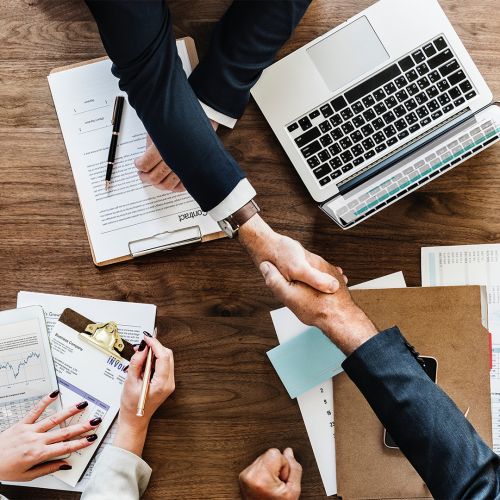 Making your home eye-catching is not an option! We'll be right by your side throughout the staging of your home. Our goal of home staging is to make the house appealing, cozy and competitive to the highest number of potential guests continuously obtaining an increase in reservations. Our professional interior designer will assist in preparing the home with precisely positioning furniture, paintings, lighting, carpets, greenery and decorations, which are often the key of home-style success. Once the home is ready we'll schedule interior and exterior photos with our professional photographer.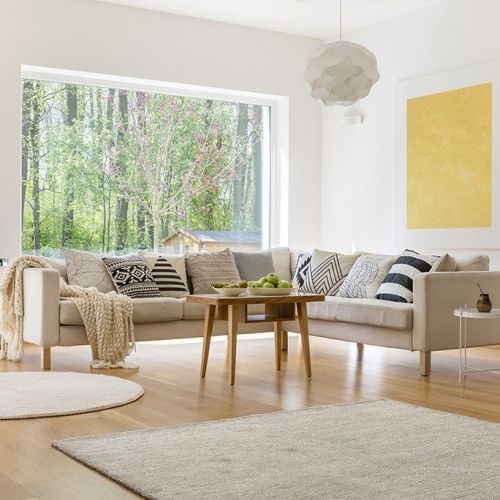 As a homeowner you will be in complete control at all times. Your personal account of our online system gives an overview of each reservation's details. You can also enjoy your own house at any time allowing you to easily reserve days, which will be synchronized across all of our marketing platforms. Always have complete control of your property at your fingertips!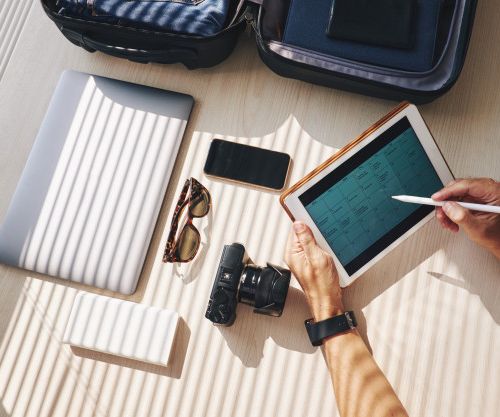 STANDARD AGREEMENTS
CHOOSE THE PLAN TAILORED FOR YOU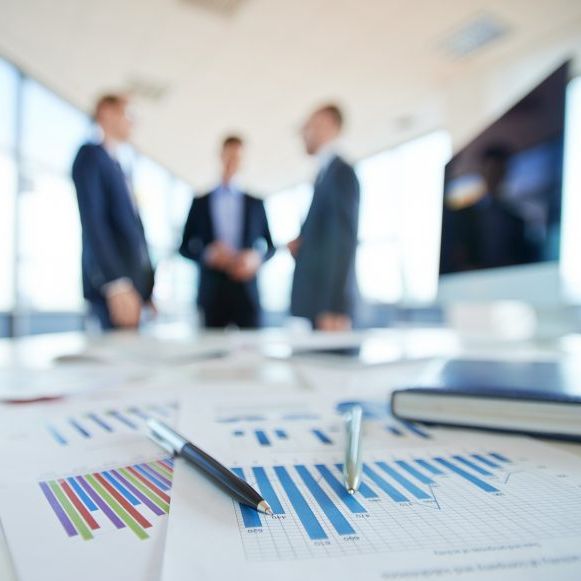 FLEX PACKAGE
With this plan you will still be in charge of your home. Our revenue will be a minor percentage of the income your property will earn. You will be able to monitor your home thanks to your account on our owner's website we provide you. We'll manage reservations, house maintenance, customer support and other necessary essentials.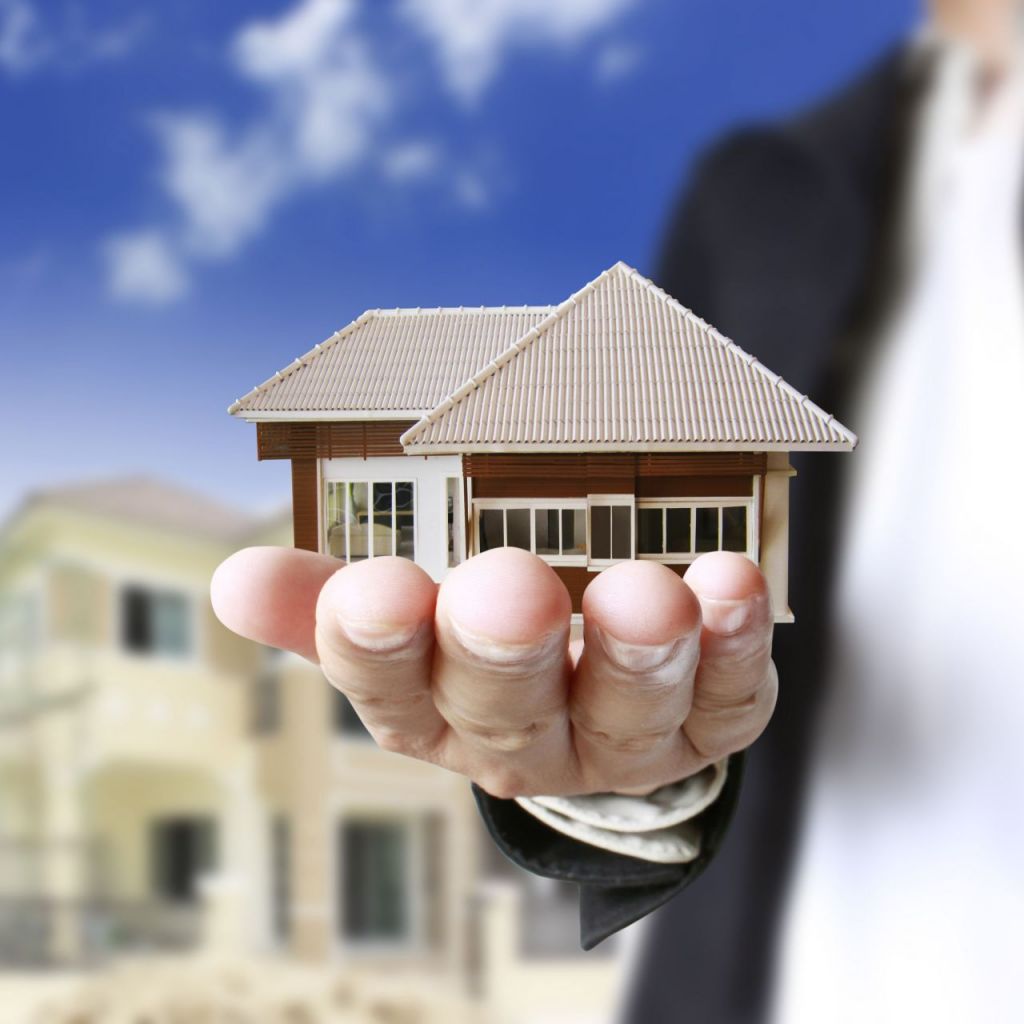 FULL PACKAGE
This plan gives you the luxury to be completely carefree. Here we agree on a fixed monthly income for owners leaving all aspects of leasing and managing your home up to us. This option is entirely effortless for owners, while providing them guaranteed income with the comfort of total worry free relaxation.
ANY QUESTIONS? LET'S TALK!