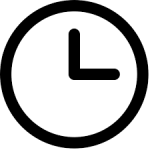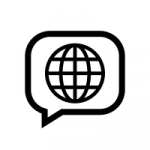 English, Italiano,
Français, Español
Description
Guided by an expert naturalist, this excursion includes a walking tour of Pantalica's natural reserve. Here you will get to explore the origins of this historical site and cross characteristic landscapes full of the typical Mediterranean vegetation by the Anapo river. Round trip transportation included.
Recommendations
Restaurants or bars are not in the vicinity, therefore packed lunch and beverages are required. Wear comfortable walking shoes.
Brief Summary about the site
Necropolis of Pantalica between the towns of Ferla and Sortino in south-eastern Sicily, in the province of Siracusa. This reserve is a collection of cemeteries with rock-cut chamber tombs dating from the 7th to the 13th centuries BC. There have been thought to be over 5000 tombs, although the most recent estimate suggests a figure of just under 4000. They extend around the flanks of a large promontory located at the junction of the Anapo river with its tributary, the Calcinara, about 23 kilometers northwest of Syracuse. Together with the city of Syracuse, Pantalica was listed as a UNESCO World Heritage Site in 2005.
Book your experience or get more information!